Back in 1986, Tom Cruise became a huge star with the release of Top Gun. It combined everything awesome about the late 80s with star power and people loved it. Cruise's good looks, hair and love for aviators became a fashion craze that has lasted till today.
Top Gun: Maverick, the sequel, was expected to release next year but now has been delayed to 2020. The movie is well in the works as Cruise along with franchise producer Jerry Bruckheimer have gone on Twitter showing excitement on the upcoming movie project.
This time around, Cruise's Maverick character is an instructor as we had expected him to become when the original movie ended. Supporting cast will include Val Kilmer returning as Iceman. Iceman and Maverick were rivals who became friends in the finale of the first movie and we could expect them to have become close friends now.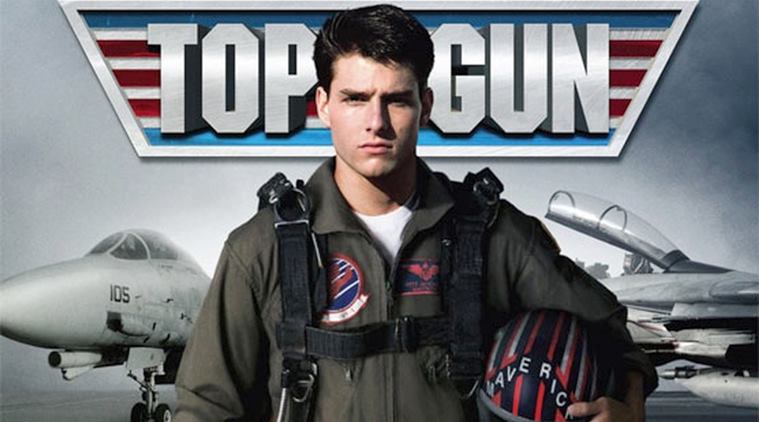 Maverick's love interest Charlie, originally played by Kelly McGillis, isn't confirmed to return but we may see her being played by another actor. McGillis hasn't aged well so could perhaps not be the best fit for the role that made her famous back in the day. Cruise on the other hand as aged like fine wine- he has barely aged and looks even more dapper in his 50s.
Top Gun: Maverick is set to be directed by Joe Kosinski who Cruise had worked with in Oblivion.
Maverick's late best friend and RIO in the original movie, played by Anthony Edwards, could make an appearance as archival footage. His son is reportedly being mentored by Maverick in the sequel.
Top Gun: Maverick was one of 1986's biggest movies and its sequel releasing in June 2020 could do the same. We feel the need for speed. Do you?