With superhero fever in full swing this summer that featured majorly Marvel movies, it is expected that DC won't be left behind. Aquaman is the next DC movie but we will also be seeing a very popular super-villian get his own movie. Jared Leto was the last actor who played the Clown Prince of Crime aka Joker.
Now it's Joaquin Phoenix to take on the legendary role. Previous actors playing Joker include the late great Heath Ledger in The Dark Knight (2008), and Jack Nicholson in Batman (1989).  Both movies were blockbusters of their time.
Could it be possible the upcoming Joker movie be a hit with the addition of an iconic actor? Alec Baldwin joins the Joker movie and he could possibly have a major impact.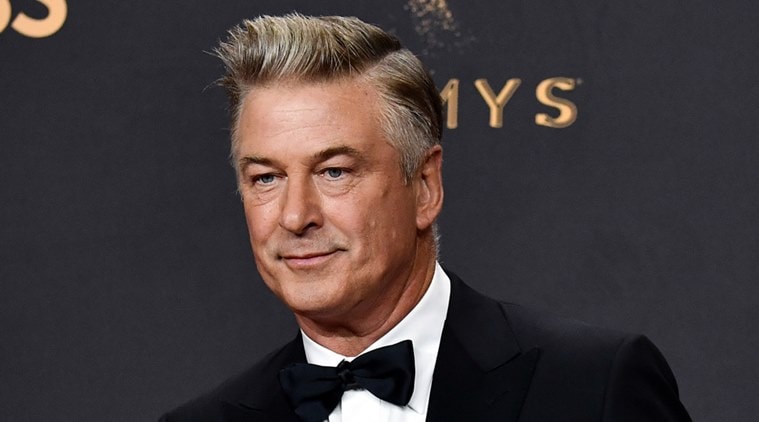 https://images.indianexpress.com/2018/08/alec-baldwin-759.jpg
Alec Baldwin recently starred in Mission Impossible: Fallout which was possibly this year's biggest action blockbuster. The Joker movie is an origin story of Batman's favorite arch villain. The Dark Knight's history with the Man Who Laughs is legendary. Leto will not be part of this movie but will star in his own Joker movie based on the Suicide Squad version of the character.
Robert De Niro is also part of the Joaquin Phoenix Joker movie. It doesn't get more legendary than De Niro whose acting career is nothing short of epic. De Niro will be starring as a host of a talk show who could be the man behind Joker's insanity.
You may be wondering what Baldwin will be starring as. He is none other than Thomas Wayne- father of Bruce Wayne. This would be the first time Thomas Wayne will be featured in a rather extensive way than previous Batman movies. Thomas Wayne was usually featured in flashback sequences
Baldwin, De Niro and Phoenix are three excellent actors with impressive acting CVs and it will be exciting to see all three of them sharing screen time.